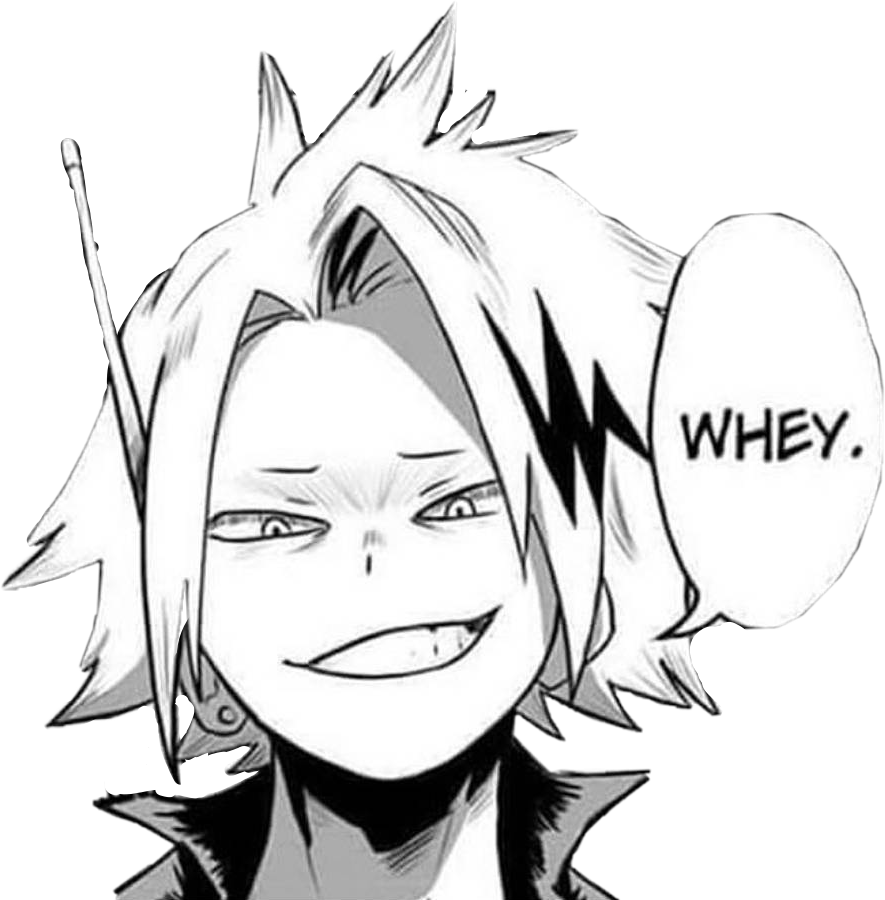 "
todoroki shoto supremacy
"
Trans Man
United States
Last Login:
1624665023000
1613965378000
anime watchlist :)
watched
deathnote
parasyte the maxim
k project
cowboy bebop
black butler
balance:unlimited
neon genesis evangelion
haikyuu!!
bungou stray dogs
free!
given
yuri!!! on ice
cells at work!
aggretsuko
my hero academia
sk8 the infinity
jujutsu kaisen
wonder egg priority
watching
hunterxhunter
jojo's bizarre adventures (part 2)
soul eater
your lie in april
ouran high school host club
assassination classroom
others that ive seen but didnt finish
sword art online (only watched s1)
attack on titan (still havent watched s3...)
demon slayer (watched like half of it)
the case files of jeweler richard (never finished the last two eps)
food wars (i watched two eps, found out they were 15, and dropped it immediately)
full metal alchemist (ive only seen parts of brotherhood lol)
kuroko no basket (i think i watched all of s1)
woodpecker detective's office (also watched half of it)
want to watch!!
wave!
no. 6
number24
run with the wind
re:zero
banana fish
the disastrous life of saiki k
devilman crybaby
kakegurui
death parade
psycho-pass
devilman
a silent voice
FLCL
mod psycho 100
ghost in the shell
sailor moon
mobile suit gundam
kimi no na wa
i want to eat your pancreas
darwin's game
kids on the slope
tsurune
mekakucity actors
le portrait de petit cossette
yamishibai
mirai nikki
dakaichi
gansta
doukyuusei
stairs align
high rise invasion