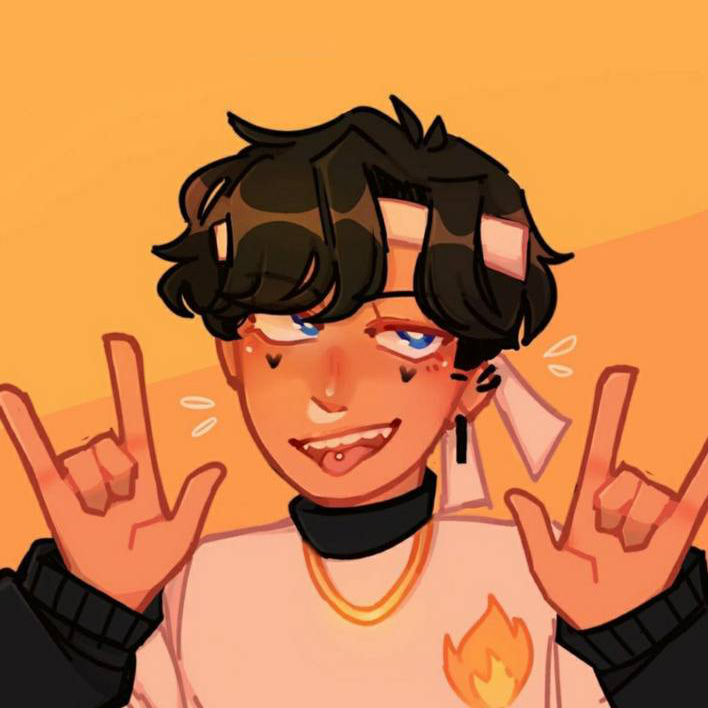 Male
Chad
Last Login:
1617580879000
All Blogs (1/10)
1599162069000
Mental things
Things that I randomly think of, can be both triggering or plain stupid *
9/9/20;
I have no idea why, even when I'm happy, I still think about dying and shit. I really don't want to die, but at the same time, there's things inside of me that make me crave it every once in a while. To die, to be hurt, and to be happy and loved too, but it's completely mixed. Ion kno
9/10/20;
I want to get stepped on by a fictional character.
9/18/20