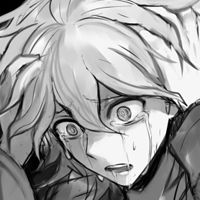 Transmasculine
United States
Last Login:
1622808432000
All Blogs (4/10)
1612677793000
convos pt 2.
ok so uhm-- hi. im greg. i think you know this? anyways, uh-- if you ever want to talk to me, feel free to send me a msg in my mailbox. you can also just vent or rant in my mailbox (note: i'm not a therapist, please don't expect me to give tips and stuff :c)
you can also just friend me on discord instead, if you don't want to use myspace. my user is greggo (he/him)#0989 || and click here 2 join my disc server> click! click!:)
that's all for now! thanks for reading my blog.
p.s. if you friend me on discord, please comment your user and tag, so i know who you are ^^